Nästa match
Ingen match inbokad
Senaste resultat
Inga resultat sparade
Coaching help on Saturday?
Hej everyone - Dean is playing hookey on Saturday, is there someone who can help out? I will be slaving away at scout camp and unable to chase stinky kids. Let us know here or on Facebook! Thanks much! Lucy and Dean
Läs mer
---
We're Back - Spring 2022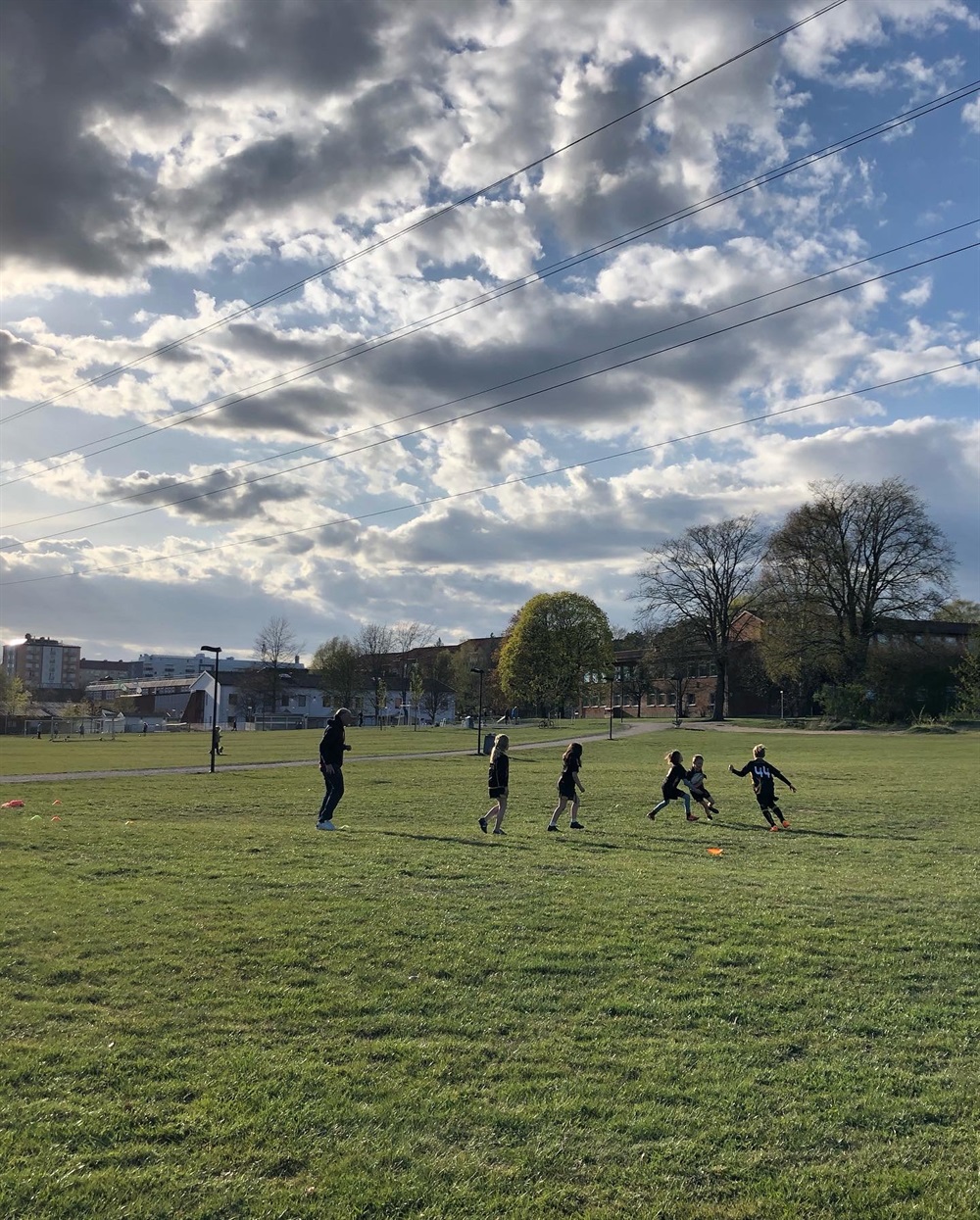 Practice now on Thursdays and non-game Saturdays until the end of June, Schedule in Svenskalag is updated.
Läs mer
---
Exiles rugby watch event!

Come support the club and have a thoroughly enjoyable evening watching some of the biggest world rugby teams play on the big screen. Entry is free, food and drink via Swish. The whole Exiles club will be there!
Läs mer
---
* * Training Cancelled Today * *
*** RUGBY CANCELLED TONIGHT *** Friends, with only 3 players & more rain on the way we will cancel tonight's training - many away doing other sports now (Good!!) so a lot of people who cannot attend. Hope to see you Saturday for our last run out in 2021 !
---
* Last week of Training *
We're wrapping up our season, this week will be our last week of training and we will be at Skarpnäck. End-of-season celebration time TBD, after Höstlov. Go Exiles!
Läs mer
---
Kommande aktiviteter
Inga aktiviteter inbokade
Hela kalendern