Exiles P18
Välkommen till Exiles P18-lag!
Vill du komma ner och träna med oss?
Skicka ett mail till Michael.
Välkommen!
---
Game vs URK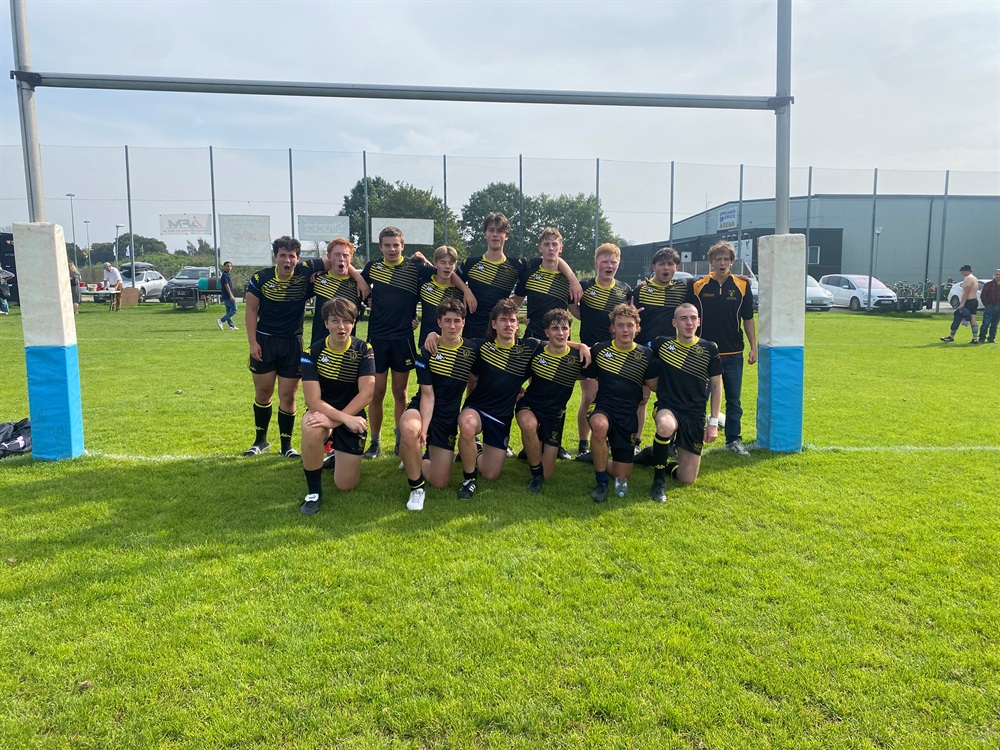 Good effort and another step forward - 22/21. Bit too close at end, we need to work on closing game out in last 5 minutes.
Film link https://www.youtube.com/watch?v=DF96MA9MxsQ
We have tried alternative angles and its not edited.
Too many penalties - debrief tomorrow.
---
Game vs Enskoping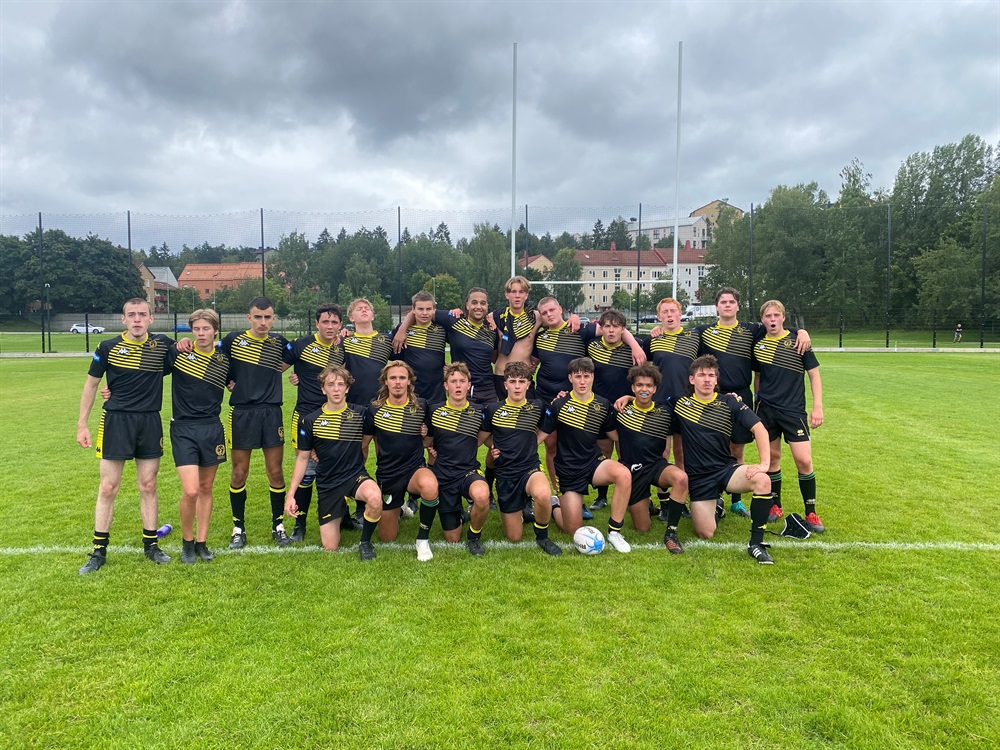 Great win 40/12 but a lot to work on!
Film on this link https://www.youtube.com/watch?v=AK0Ehf4oxvk
Look at attack, number of overlaps and passes that could've resulted in tries.
We will work on try line defence - 3 point stance/double tackling/scanning/communication and securing kickoff.
Training on Tuesday will focus on attack with Anthony, if we have the numbers - sign up!
---
Game vs West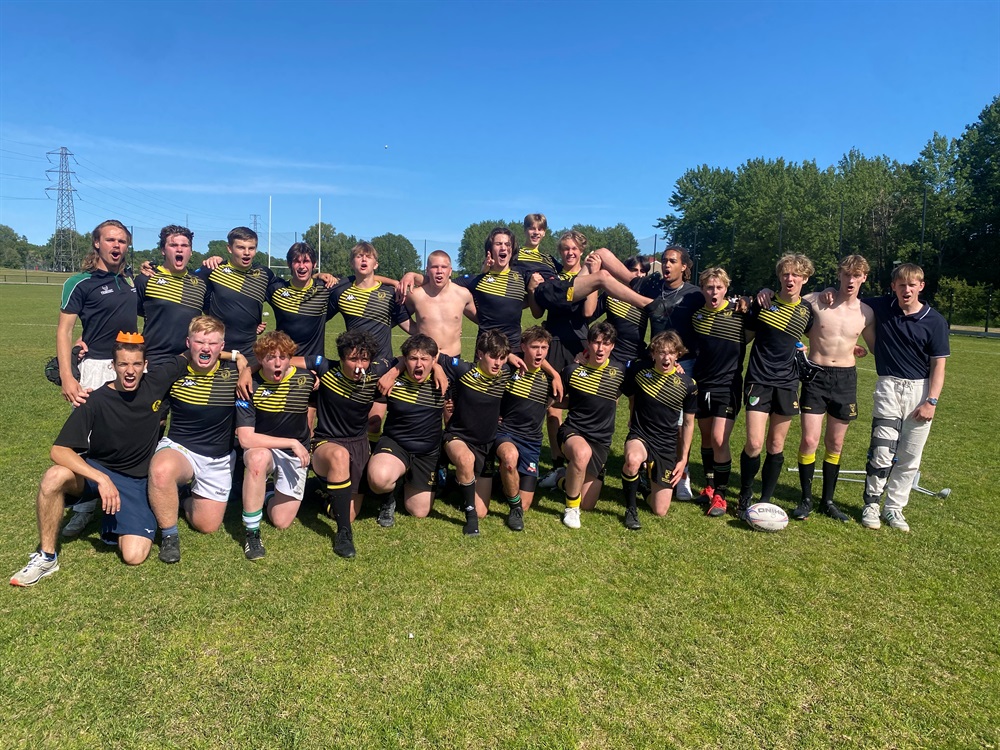 A good win 25/5 and performance yesterday, especially bearing in mind we were battered and bruised from the incredibly tough weekend in Italy. I was really pleased to see the lessons learnt, with fearless running, an increase in tempo, and a desire to improve.
The first half was great power performance. Excellent bounce back. Second half bit messy, allowed West back into game. Their only try came from a great line break from Jacob! Well done Jacob, Douglas, Fabian and Joshua, volunteering to play for West, reinforcing core values of the sport.
We now need to work on quick ball to bring the backs more into the game.
We will have two light sessions this week (no contact) on Tuesday, meeting at 6:15 (warm up, individual skills for 15 mins), starting 6:30. With a final session on Saturday at 10:00. Tuesday will be attack based with Anthony and Saturday will be part training, part open discussion on where we are and where we want to be. Even if you are injured come to the training on Saturday.
Will post the film shortly.
Also have photos from Magnus from our previous matches and Turin trip, uploaded to Bildgalleri on Svenska lag.
---
P18 Trip to Denmark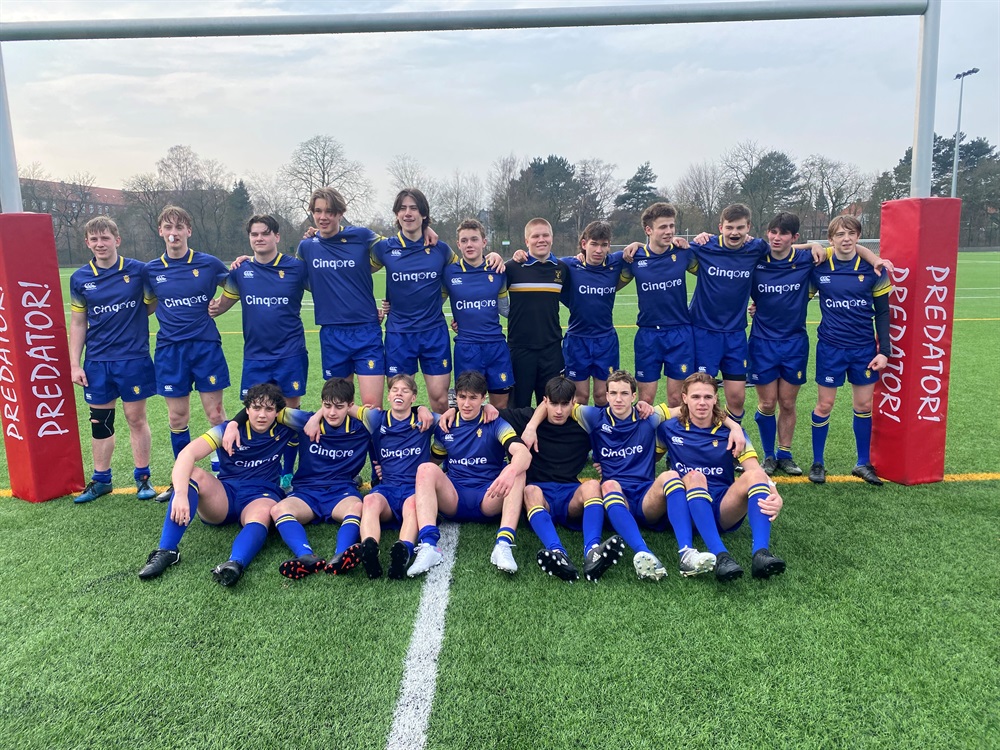 Team,
Good first pre-season performance in Denmark! To draw the Danish national team in our first full game is something to be proud of - well done!
The first match is uploaded https://www.youtube.com/watch?v=y7teC00wIAo&t=1297s
(Great try by Liam at the end! ) Second match will follow.
I was very pleased with the defensive performance in both games, especially the improvement in line speed in the last match. We have a solid foundation from which we need to build a more layered attack (more depth, more off loads, blocker plays) and less 'white line fever'!
Some players have been selected for National Team Bosen camp but there should be another opportunity for selection if Dustin attends training. I will attach the training program the national coaches have posted. Irrespective of selection you should all follow it as your fitness levels will improve.
Also big thanks to Brad for organising the trip!
No training during the week, we will have a debrief and training on Saturday.
---
---
Kommande aktiviteter
Hela kalendern