Watch Superallsvenskan and support the Exiles Men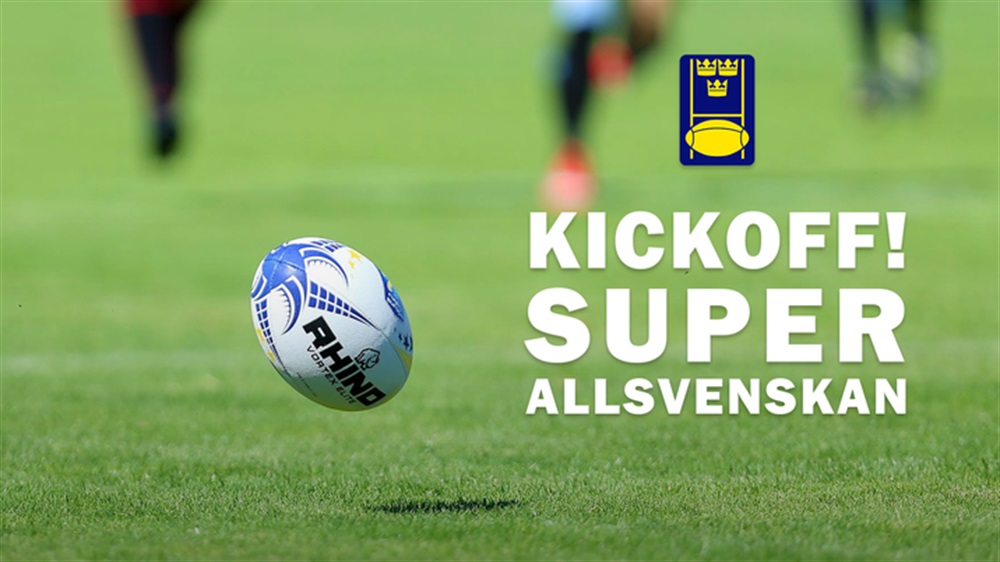 The second round of the inaugural Superallsvenskan kicks off tomorrow and the Exiles Men's 1st XV have another away game, this time against Pingvin RC.
All matches will be streamed live (you can also watch them after the fact) via the new Superalssvenskan Play service, either with PPV or with a season subscription. When buying, you also have the opportunity to select which team you are supporting, thus directing more money their way.
Check it out via the link:
https://www.staylive.io/superallsvenskanplay
---