U14 Rugby News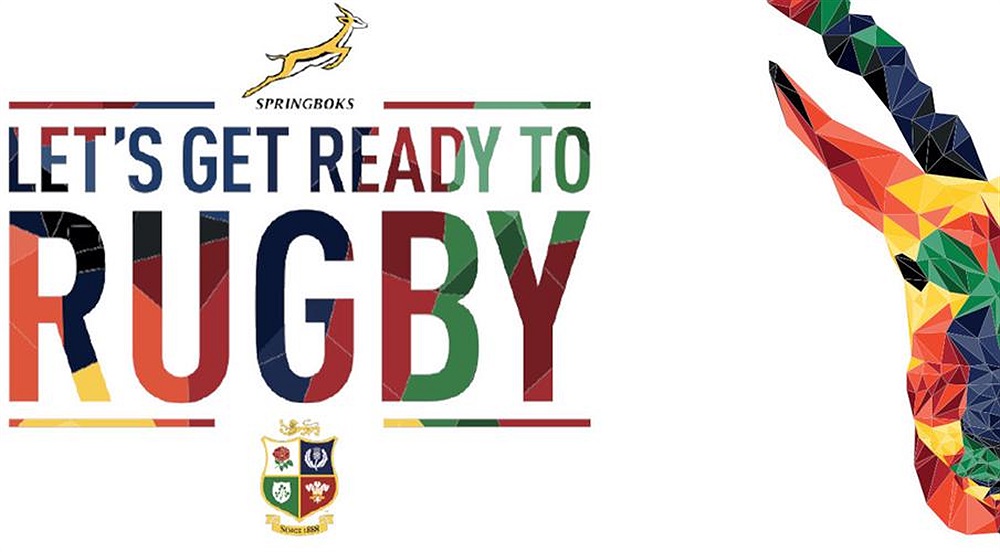 Hope you've all had a lovely summer so far!
It's time to start getting excited about rugby again...

U14 Rugby News:
Post Summer U14 rugby kicks off soon again with the
Haka Camp, August 9-11.
An optional camp of course (costs €140!) but well worth the money. Still some places left:
https://hakarugbyglobal.wildapricot.org/event-4053049

Regular Training starts again on:
Saturday August 14th in the new location of
Gubbängens Sportfält, 10:00 - 11:30.

Thereafter, the plan is to train as always on
Tuesdays & Thursdays from 18:00 to 19:30.
However, a location for Tuesdays has not yet been confirmed. (most likely will be Gubbängen)
Thursdays are confirmed to be at Gubbängen.

Saturday Festivals/Matches are now confirmed on a weekly basis, starting on Saturday August 21st in Enköping.
All dates and locations are updated in Svenskalag.
Please note that times will only be confirmed a week in advance of each festival.
Also, a reminder that players need to be signed up at least 24 hours in advance of each festival. Let me know if anybody needs help with new passwords for their Svenskalag accounts, or if you want to make new accounts for your child to look after themselves.

USM will (should!) be held in Enköping this year, on September 18th & 19th.
We will not be arranging a team hotel and will travel down each day in individually arranged transport. Depending on the restrictions and set-up, we may try to have a team dinner/event on the Saturday after the matches.

Finally, to start getting in the mood again, I recommend watching the British & Irish Lions 2nd test v South Africa on Viaplay today at 18:00. Commentary will be in English (by Allan & Hamish Mabon!)

Looking forward to seeing as many as possible at the Haka Camp, and the rest on the 14th!


---