Exiles & Haka rugby camp 2021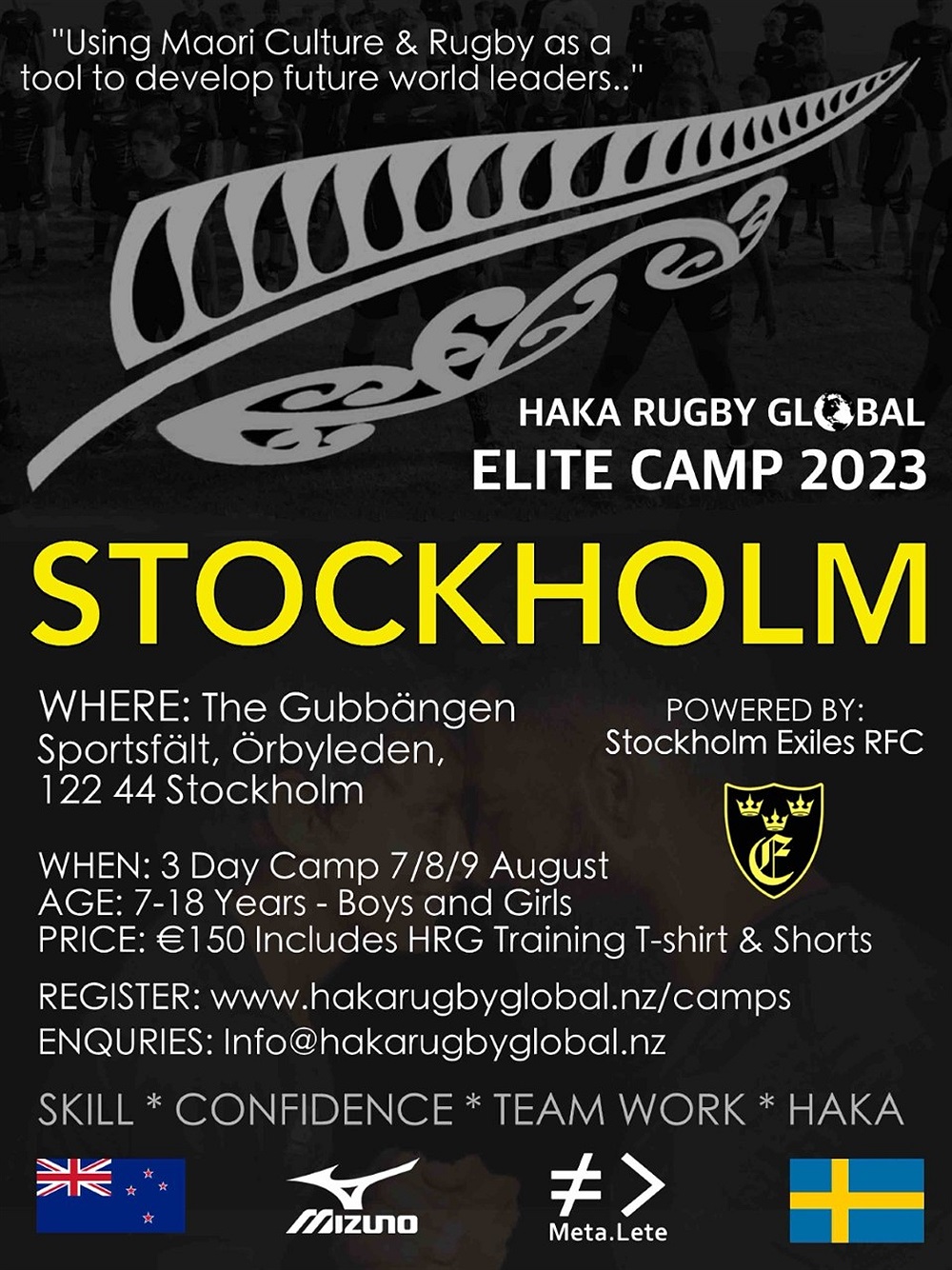 ---
HAKA rugby Camp 2021
Stockholm Exiles and Haka rugby Camp will continue to work together 2021.
Next years Haka rugby Camp will be on the 9-10-11 of August, at Skarpnäck.
More details to follow shortly
AM
---
Rugby Vision 2021
Rugby Vision will return !
Week 26, 2021, starting Monday the 28th of June and ends of Friday 2nd of July, rugby Vision with Sam Rosser.
More details will follow shortly
AM
---
Rugby Vision Day Camp September 19th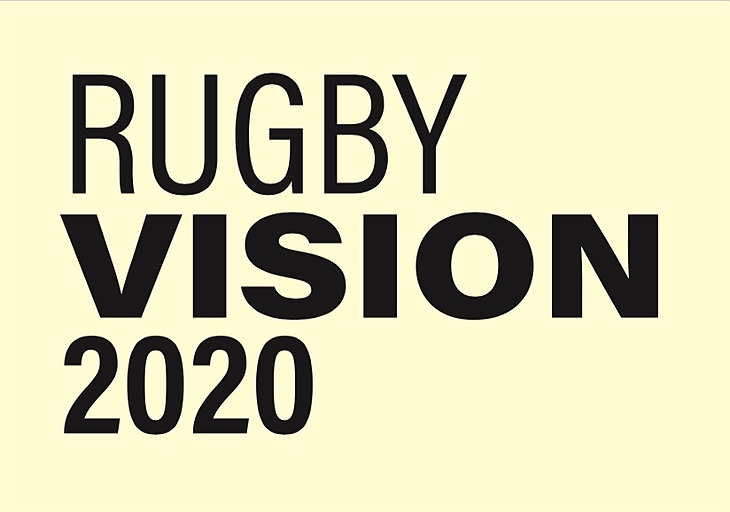 Rugby Vision - Preparation, Performance and Recovery
Join us for a day where we will introduce the components fundamental to rugby performance.
We will run workshops on strength, conditioning, mobility, speed and stability.
With focus on fun and team work.
We will also introduce the basics around nutrition where we will discuss the following;
Food as fuel
Pre and post match nutrition
The value of real food
The truth about supplements
When? Saturday September 19th, 10.00 -16:00
Where? Skarpnäck Sportsfält
Who? Open to all players from U12, U14 & U16
What's provided? Top class coaching, nutritional lunch & snacks

JOIN US!
COST: 200kr
https://www.svenskalag.se/exilesrfc/formular/rugby-vision-day-camp-19th-september/5912
---
Haka Rugby Global
---
Fler nyheter
Kommande aktiviteter
Inga aktiviteter inbokade
Hela kalendern